POS Software for Retail
Ebmbook Retail POS is a choice of point of sale software that you can never go wrong with. With the Ebmbook modern Retail POS you can handle all your orders, customers, products, discounts, loyalty options and many more with ease and more efficiently. Now is the time to say NO to old legacy retail POS software programs.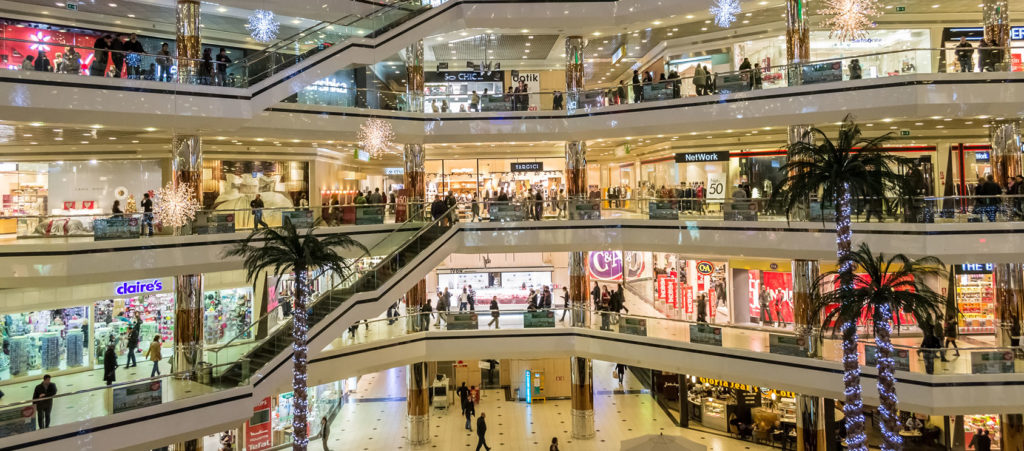 Why Choose Ebmbook POS for Your Retail Business?
The number one reason people choose Ebmbook for retail business is to quickly serve their customers and it's a very easy to use retail POS software.
User Friendly
Easy to Use
With Client Terminals
Also, get Online Store with it
Works on Multiple Devices
Customizable to your needs
Works Offline & Online
Whatever retail business you have, The new Ebmbook EPOS PRO is the one will deliver to your needs.

Which Retail Business can use the Ebmbook Retail POS?
Whatever retail business you have, Ebmbook will work for you.
Music Store
Clothing Store
Department Stores
Discount Stores
Supermarket
Convenience Store
Butcher Shop
Grocery Shop
Ebmbook is customisable and can work for any retail or other business types. For any further detail please get in touch with us.