EPOS Quick Startup Guidance
Just a few steps to take and your EPOS will be all ready to take orders & serve your customers!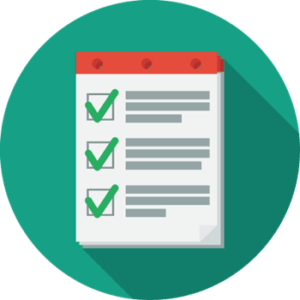 See Ebmbook PRO Quick Start Guide.
Sign up for free to access the Back Office for your license key and other basic details about your company
Note down your license key and POS access pin from the back-office. 
Download the correct version of the Ebmbook EPOS software in your POS machine or computer from the back-office or from here:
Install & login to the EPOS Software that you have downloaded on your Windows computer/tablet
Create your Inventory
And, THAT'S IT!
Remember to have a look at the tutorial section. We are actively updating it to help you understand every section of the Ebmbook PRO/Starter software.