Inventory Software for Computer Repair and Mobile Shop
The Ebmbook PRO inventory software is designed to work with any computer repair and mobile phone shops.  We will try our best to tailor the Ebmbook PRO software in order to target your technology shop and to fulfill all your requirements.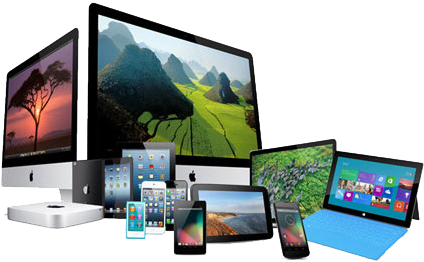 Advantage of Computer Repair & Mobile Shop Software?
Have the inventory of all your customers, products and the progress of your repair work as well as the following:
Track the record of your inventory products and gadgets sold on eBay or through other online stores
User Friendly
Easy to Use
With multiple Client Terminals
Option to connect to your online store
Works on Multiple Devices
Customizable to your needs
Works Offline & Online
And many more..
Whatever technology store you have, The new Ebmbook EPOS PRO is the one will deliver to your needs.
Ebmbook is customisable and can work for any retail or other business types. For any further detail please get in touch with us.