A modern software (POS) for Retail, Boutique & Hospitality
User Friendly & Affordable EPOS Software designed to work offline & put you in full control of your inventory.
Works on PC, MAC & Windows Tablets!

POS Suitable for Various Businesses
Ebmbook POS is a perfect solution for the following business types
Latest POS Related Updates
See any most recent updates about the ebmbook POS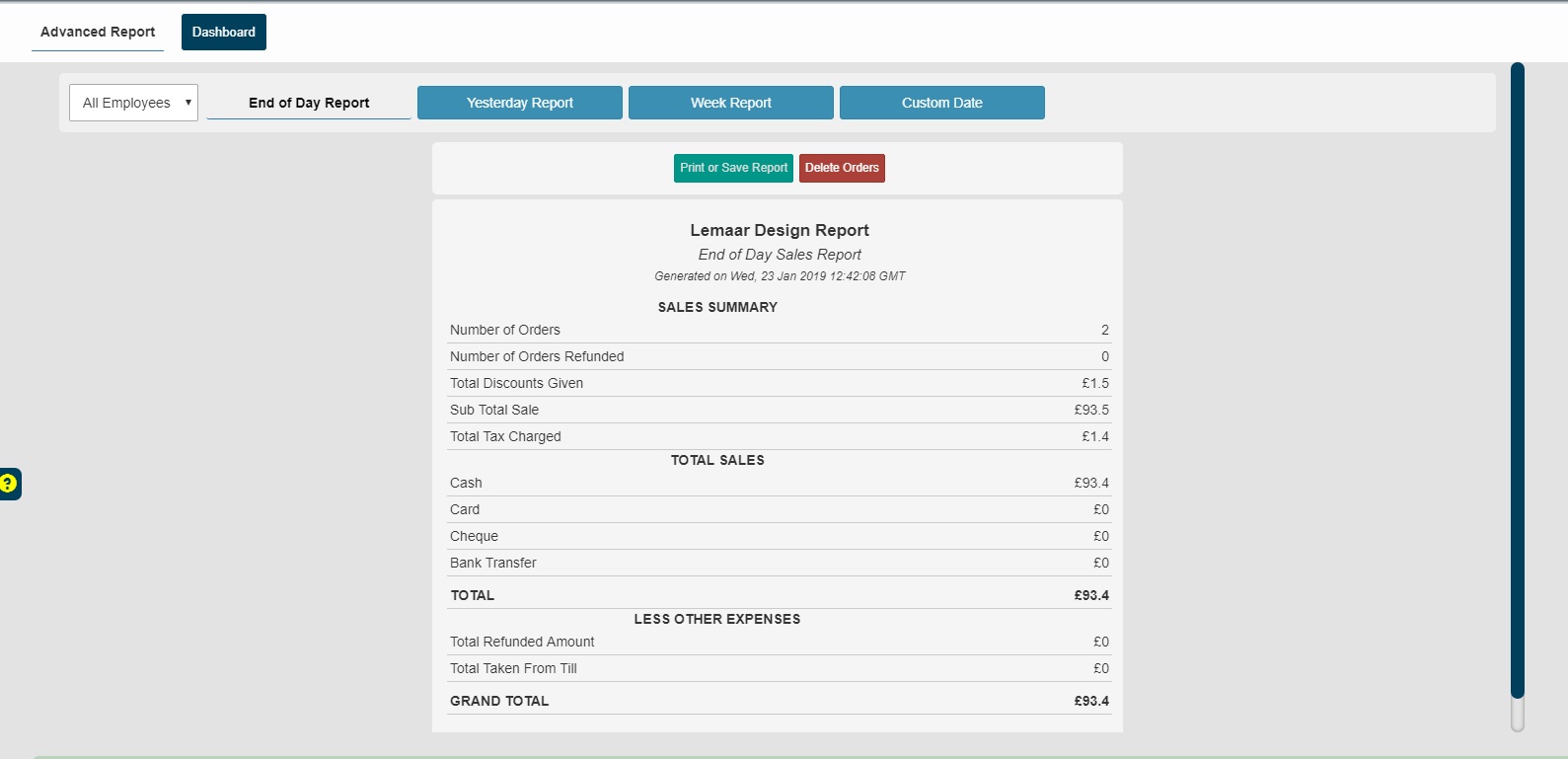 EPOS Version 1.1.1 released an advanced report which lets you view End of Day Earning Report, Yesterday and Weekly Report as well as custom report. And, further improvement were implemented.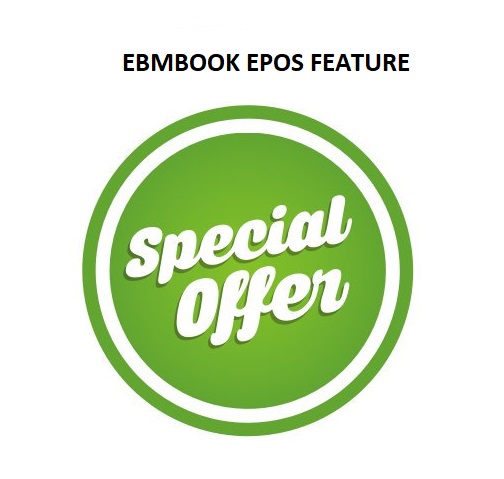 EPOS Version 1.1.0 released a new default feature called Special Offers Category implemented to view the list of all the discounted items. A default special offer category makes it easy for companies and customers to see all the company offers with a single click.
Previous
Next