Order Management Software for Restaurants and Retail
All-In-One self-managed smart EPOS software with Client Terminals, ESHOP & Kitchen Management System
Are you spending most of your time organizing orders?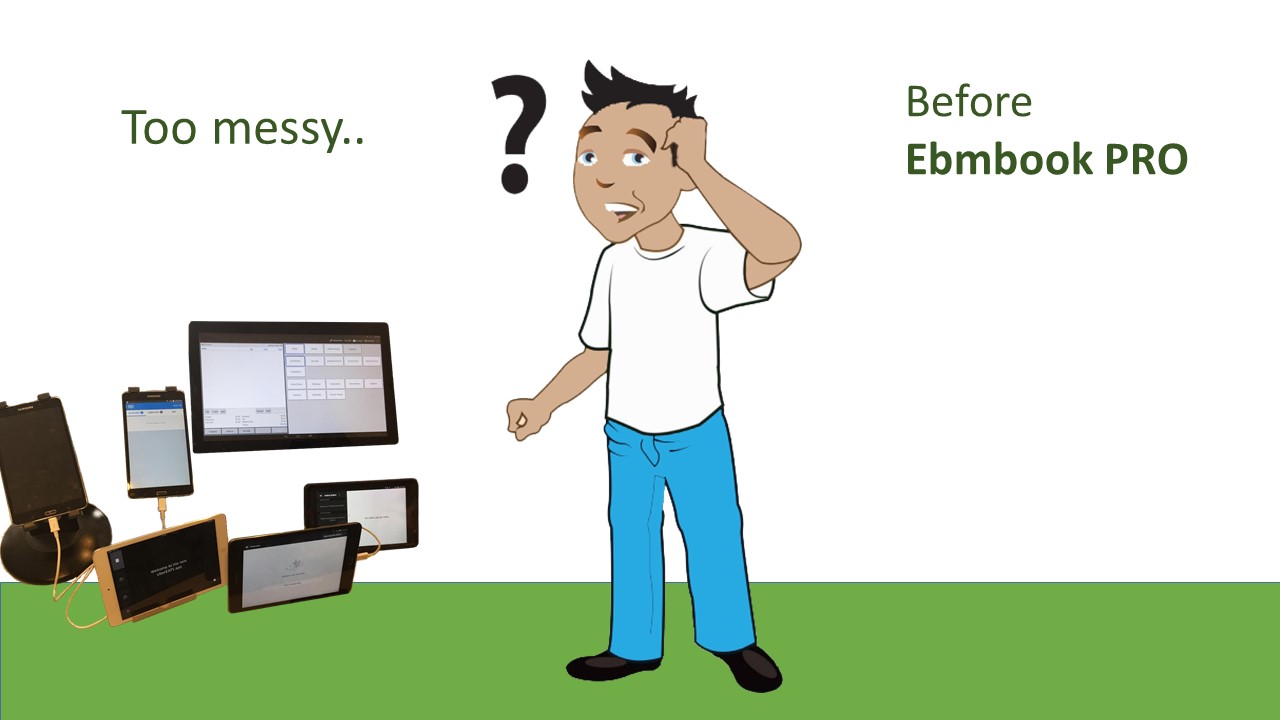 Ebmbook Professional is the Solution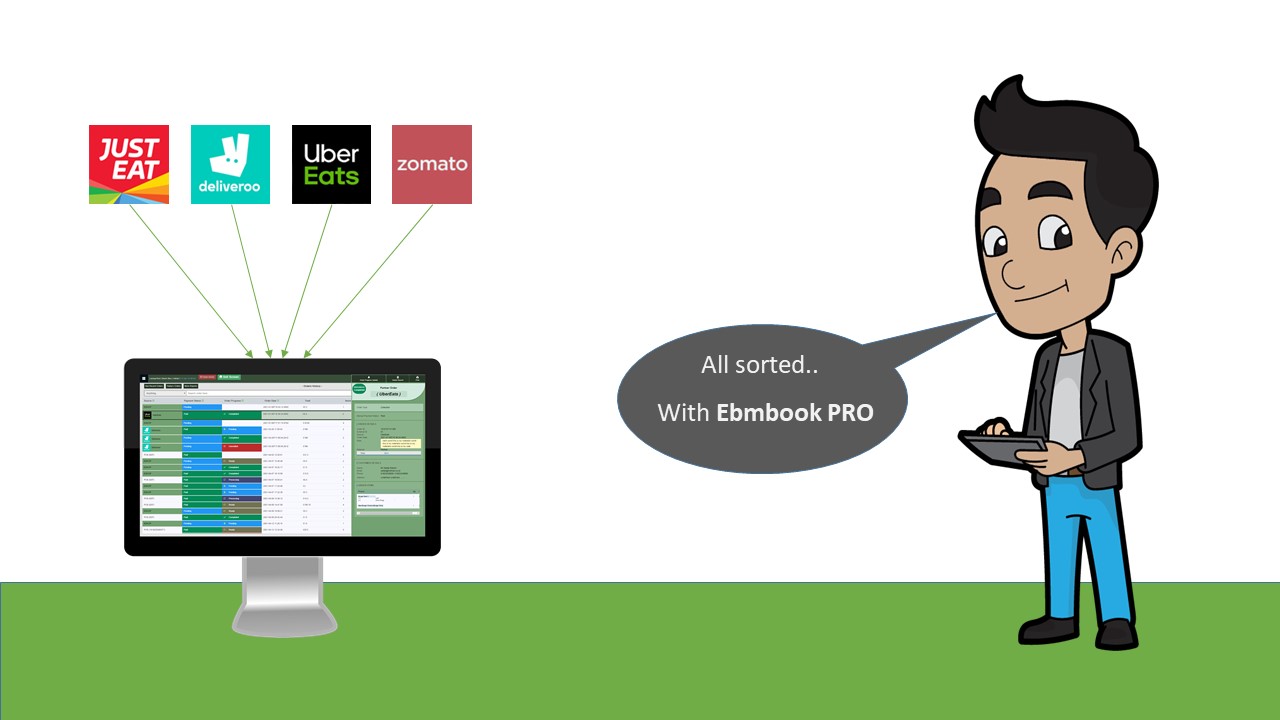 Who is it for?
Ebmbook PRO, a smart EPOS software for everyone but perfect application for the following business types!
Latest POS Related Updates
See any most recent updates about the ebmbook POS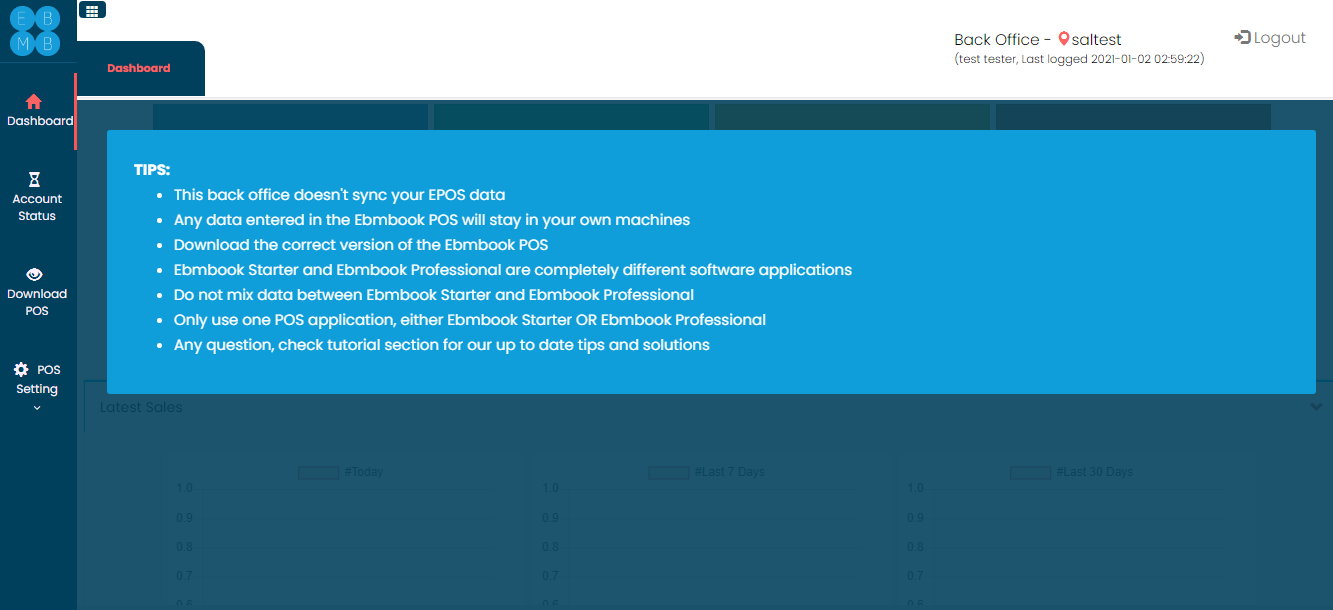 The Ebmbook Backoffice is designed to be used only by the POS end-users and it's limited only for the purpose of the following activities: To sign up for an Ebmbook POS accounts To download the Ebmbook software applications from To see the activation status of your Ebmbook account from To buy or subscribe to Ebmbook Read more about ebmbook back-office[…]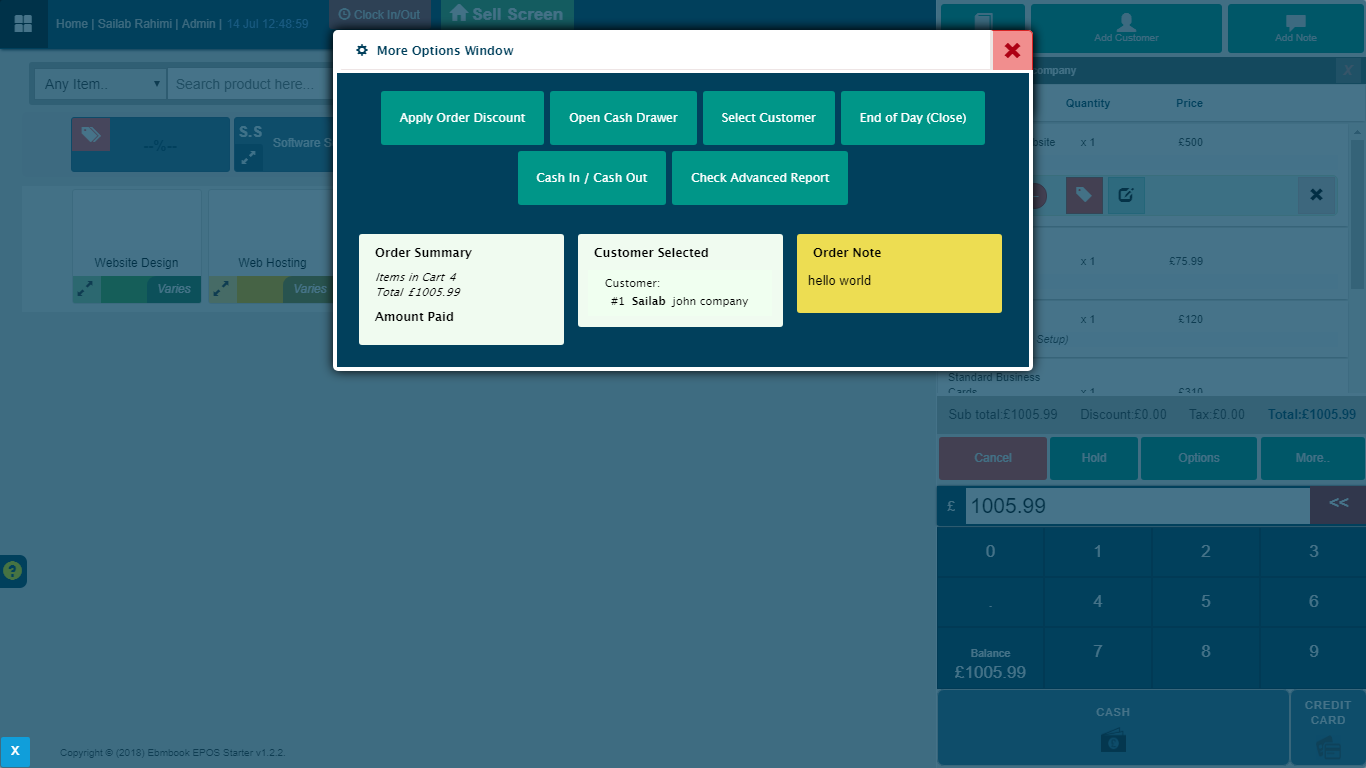 As of EPOP version 1.2.2 the POS overall size has been compressed by few MB and the speed of the software became two times faster compare to the previous versions.   The versions 1.1.9 – 1.2.1 were expermental releases thus no logs were recorded for them: Reduced Ordering Stages   The ordering stages were reduced after Read more about Upgraded Speed & Reduced Order Stages – EPOS Version 1.2.2[…]
Previous
Next
Have a Question?
Our team will be more than happy helping you setup your account or answer your queries. Contact Sale on +44 20 7360 5339