How can we help you?
Contact us for POS Software
Would you like to talk to someone in regarding the Ebmbook EPOS? Telephone numbers are only visible to the subscribed customers. Please select from the following contact sources to get in touch with us.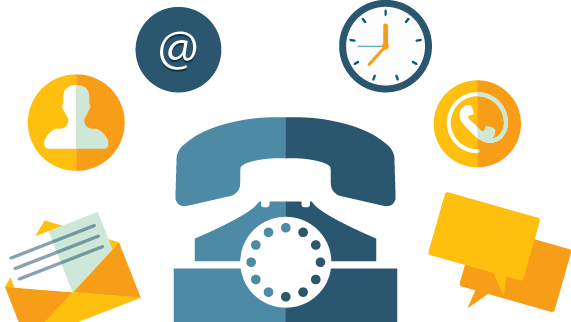 We paused our contact form due to receiving too many spams. Please select from one of the above contact sources in order to get in touch with us!