POS for Restaurants
The new Ebmbook PRO smart EPOS Software is a perfect point of sale software for restaurants and takeaways.  It let's you receive customer orders from various sources, send orders to the kitchen by a single click and do much more.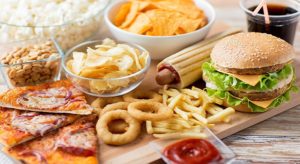 Restaurant Order Management with Ebmbook PRO
Make your life easier & less stressful, let Ebmbook PRO automate your entire restaurant process for you.
In-Store orders,
Online shop orders
Third party orders (Deliveroo and many more)
Sync all these type of orders right into the Ebmbook PRO application and automatically send orders to the built-in Kitchen Orders Management System.  Also, assign an order to a table number, mark order for delivery or collection and have multiple menus etc.
Why Choose Ebmbook for Restaurants?
Grow your restaurant business with the new Ebmbook PRO Smart Restaurant Software.  The Ebmbook PRO software has all the features required for restaurants/takeaways/café shops.  It's a
user-friendly and easy to use EPOS software for restaurants.  This restaurant software can be easily configured and customised in according to your restaurant business requirements.
Your restaurant menu can also be digitally available for your employees.
Employees can instantly serve customers in seconds
The POS will keep the history of each employee orders
See a report of all the orders, earning report and even the POS will show you which employee is doing well
Simple and Advanced reporting
No need to buy separate Kitchen Orders Management system and more.
Have Full Control of Your Restaurant Business
Other companies will have full access to your data, the Ebmbook POS will let you work offline and put
you in full control of your restaurant data and activities.  You can export your reports and then delete the full history
of your orders whenever you prefer.  So, why you wait.  The Ebmbook POS is a perfect and smart software for your restaurant business.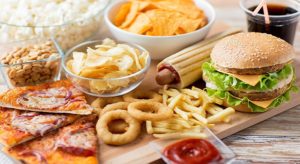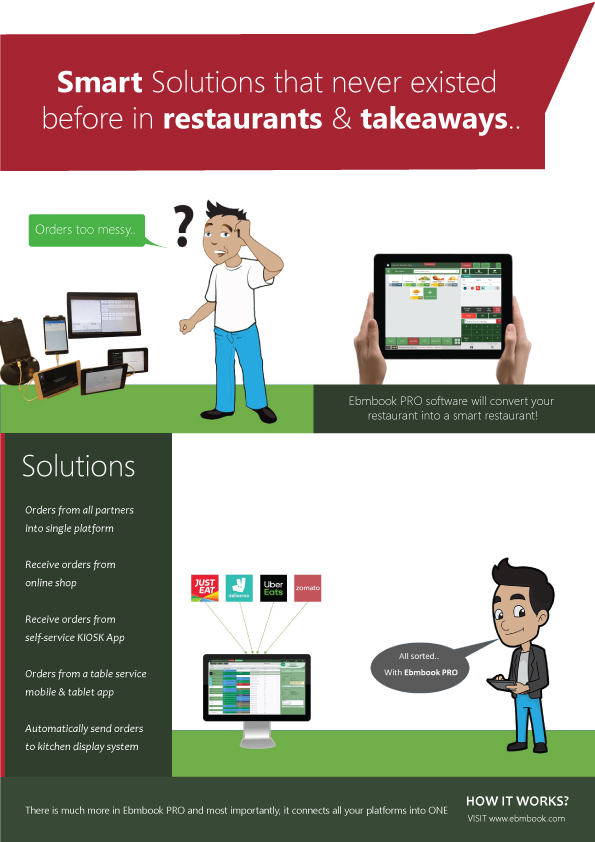 Need a POS for for any other business sector? Feel free to get in touch with us. We can tailor the Ebmbook EPOS exactly to your business needs.